Popular regions:
Accommodation types:
Nigeria
>
Activities
> GO horseback riding through Nigeria's Amazon and stop at the waterfalls of the Obudu
Go Horseback Riding Through Nigeria's Amazon And Stop At The Waterfalls Of The Obudu
GO horseback riding through Nigeria's Amazon and stop at the waterfalls of the Obudu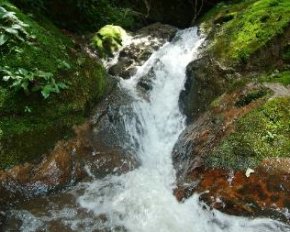 browse (1 / 3)
Horseback riding beats hiking as the view from the saddled throne makes time gallop past during the three hour hike to the waterfall. The horseback ride is less strenuous and there is more opportunity to appreciate the view from an elevated position without stumbling. The breathtaking beauty is the only factor that will make you gasp instead of the physical exertion that the hike may demand if you are not in good physical form.
Nigeria's Amazon has been named from the scenic drive east which sees rolling mountains and dense forest with high tree branches that form a canopy which provides shade from the sun and the trip feels like a royal procession on horseback. If a hiking trip is braved, comfortable shoes and a guide are recommend¬ed in this part of Nigeria and the soothing sounds of the waterfall are rewards after the journey. After the return, there is a shaded natural swimming pool near the Ranch House that provides relief from the Nigerian sun where you can park your horse and relax.
This forest belt of south east Nigeria is conceived to protect and conserve the last vestige of the rain forest ecosystem and to promote eco-tourism in Nigeria. Keep the ecology in place by leaving footprints or hoof prints in your wake and be enchanted by the silence of the surroundings broken only be a rhythmic movement of the hike and the rush of the water that starts softly and then becomes deafening as your approach.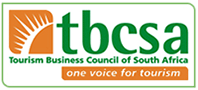 Disclaimer
Terms & Conditions
Privacy Policy
Accommodation Direct © 2006 - 2011